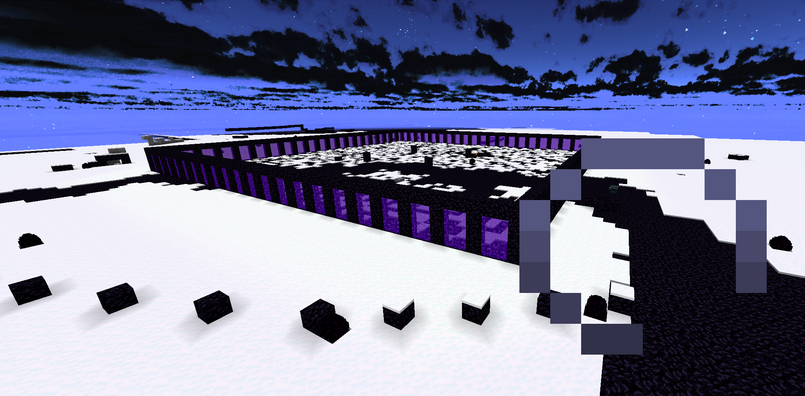 m
Welcome to the new Lonedream Wiki on Fandom
Lonedream is an Anarchy Server. It was created in February 2020 and was originally a 1.16 Snapshot Singleplayer World. During a lot of history and an evergrowing Community, we created this Wiki to hold on the most Important things on the Server
Table of Content

| Server | Template | Community | Places |
| --- | --- | --- | --- |
| Dupes and Exploits | template | Groups | Bases |
| Lonedream Timeline | | Users | |
| | | | |
Related Connections
How can I help on the Wiki?
Please follow the Rules and YES there ARE rules here.
The To Do list will show you what is still left to do on the Wiki
If you have Media that could be Linked in, share it with us
Are you new?
You are new to the Wiki and don't know where to begin?
Just look on this main page where to go or write a comment.
Links to useful Sites
Useful Links
What is the goal of this Lonedream wiki?
List of all pages / Index
Developers and helpers
Starter Guide
You can also be part of the larger Fandom family of communities. Visit Fandom's Community Central!
This is the Main page of Lonedream Anarchy. An anarchy Server created in Feburary 2020 with the goal to never reset and always update to the newest Version.